Training and Education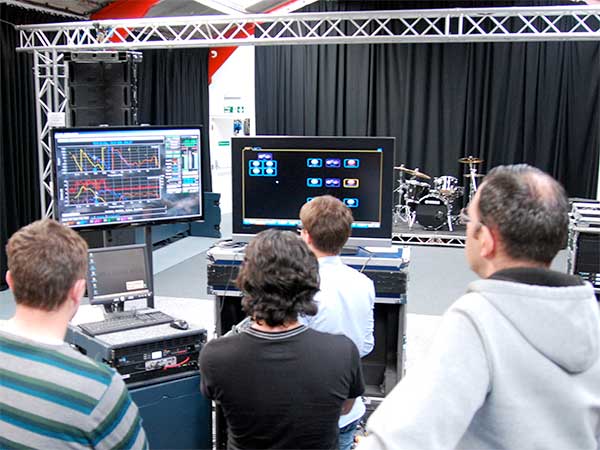 Muzeek World offers a wide variety of product training, including:
Basic and extensive training on installed systems such as Bose ESP, Biamp, and Symetrix Systems
Live sound training
Digidesign Pro Tools and Venue training
Yamaha digital and analog training
Speaker optimization
We provide extensive customer training on systems of your choice. We can work with basic, one-room systems to network distributed audio/video systems. We strive to make sure you are completely satisfied with not only the quality of work, but also with the knowledge provided to you on your system.