Recording Solutions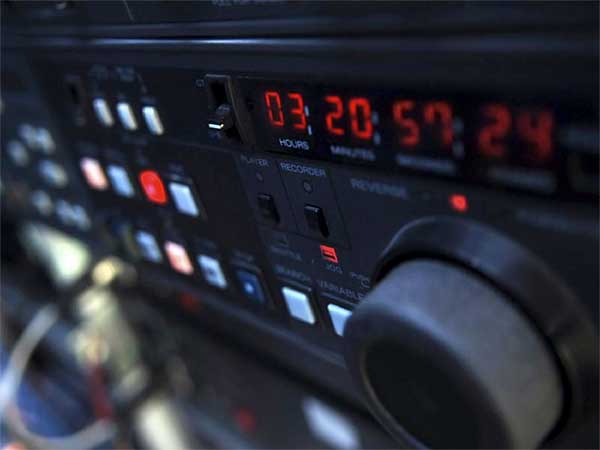 Muzeek World is a full service design firm specializing in studio design and architectural acoustics. We customize our services to your specific needs. From personal home studios to mega corporate facilities, we create a recording and monitoring environment that allows ideas and sound to flow naturally. We are committed to designing a space, equipped with top of the line equipment, where musicians feel inspired and at ease.
Our experienced team will analyze your space and guide you through every phase of the building process. We will design and build a full recording studio that include acoustical treatment products, acoustical absorbers, diffusors, sound barriers, construction materials, isolation platforms and complete room treatment systems. We can also add recording capabilities to a live setup.
Muzeek World can help you achieve top of the line acoustics in your environment! We're an authorized dealer for Digidesign, Steinberg, Avalon, Neumann, AEA, Drawmer, SPL, Focusrite and more! We can install and train you with the systems and products of your choice!
Our Services Include:
Architectural Acoustics
Interior Design and Space Planning
Sound Isolation
Room Acoustics
Noise and Vibration Control
Professional Listening Environments